Vinyl siding has become the most commonly used material in home siding. Homeowners enjoy more than just the beauty of vinyl siding; with benefits like low cost, simple installation, low-maintenance and strong durability – it's no wonder that it's America's most popular siding material.
When you need the best quality and value for your vinyl house siding products, Airtite Wholesale has you covered — literally! We are locally owned and have been supporting the building needs of families and businesses in the New York area for many years. We specialize in durable and attractive vinyl siding that will protect your home for decades to come.
Exceptional Value
Since we do offer wholesale house siding materials, you will find a high-quality product at a reasonable price point — meaning an exceptional value for your family and your home. We only work with leading manufacturers to ensure that your home siding is the perfect fit for your needs. Some of the products that we work with include:
Along with each home siding installation comes our guarantee of quality, backed by our reputation in the community.
New Technology Equals Enduring Beauty
The latest technological advances in insulation, weather-resistance and style go into each product that we sell. You can trust that when you purchase vinyl house siding products from Airtite Wholesale that you're always getting the outstanding functionality that you deserve. Today's long-lasting materials bring together advances in building materials to create exactly the look you imagined for your home.
CraneBoard® Solid Core Siding®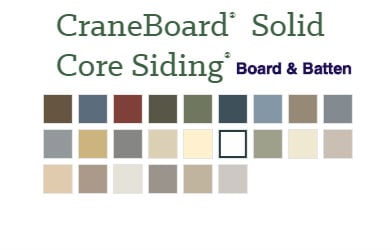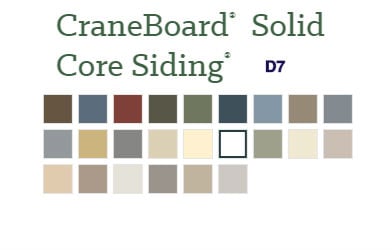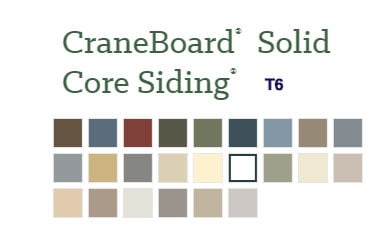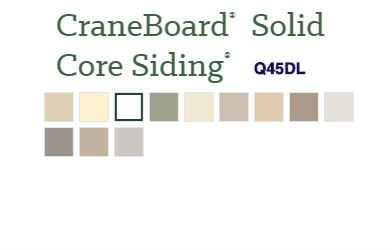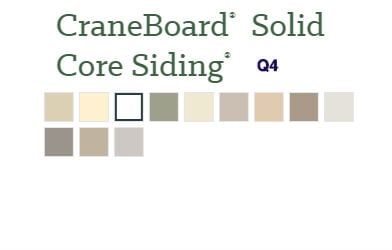 Portsmouth™ Shake & Shingles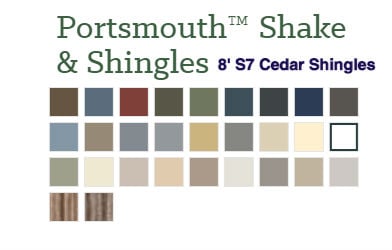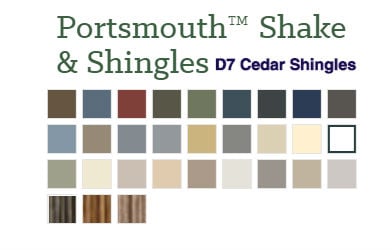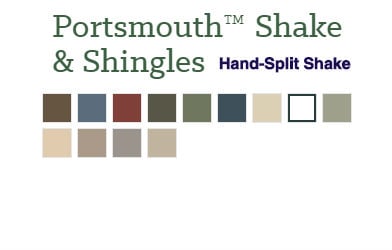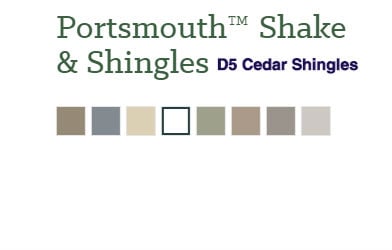 Premium Pointe®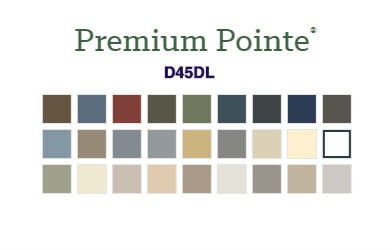 Board & Batten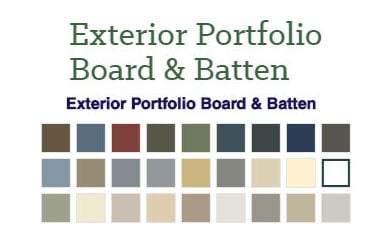 Market Square®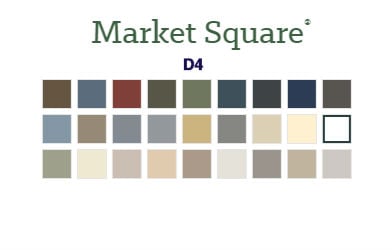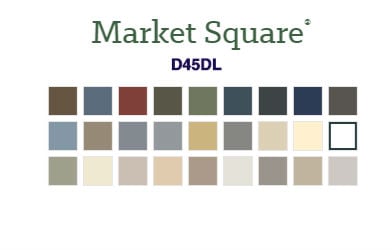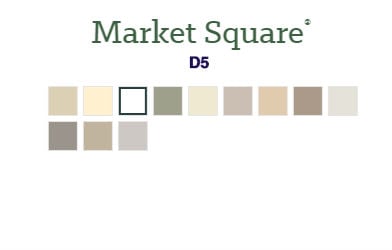 Parkview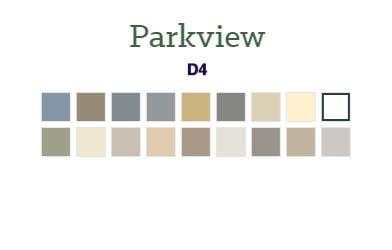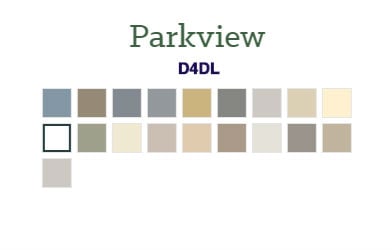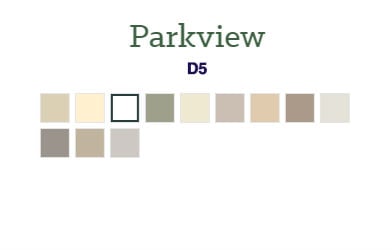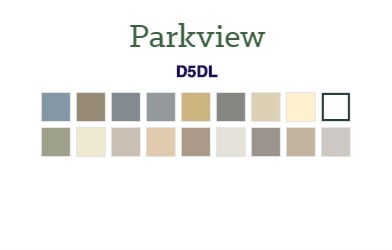 Support You Can Trust
Adding vinyl siding to your home is a big investment, and you need to know that you can trust the quality and customer support that you receive from your home materials provider. At Airtite, we always strive to meet and exceed the expectations of our customers.
Ready to learn more about the reliable options for home siding materials? Contact the friendly professionals at Airtite Wholesale Building Materials today at 716-741-2127 or email sales@airtitewholesale.com.